Zhejiang Wenzhou Packaging Import and Export corporation with own subordinate factories,established in 1981, Since its establishment,our Company has positively exploited the domestic and intemational market and achieved great reputation among the customers all over the world for its flexible mechanism,high efficiency and quality service.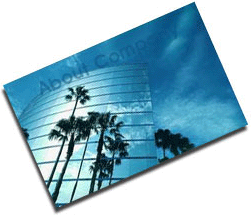 With the rapid growth of its import and expot business, our Company has been constantly expanding its scale and strengthening its capability. The Company has developed into a company multipurpose economic entity and established trade ties with more than 50 countries in the world .The annual turnover of the Company has exceeded a dozen million U.S.dollars, which gets good result in satisfactory social effects and commercial profits.
Our Company which relies on the economy of Wenzhou has a lot of specialized foreign trade personnel who are familiar with business and are versed in foreign languages. Our Company handles the export business of light industrial products, hardware, arts and crafts, luggage,bag,gifts,stationery,etc.
Under the guidance of principles of "Equal and mutual benefits, stressing practical effects, varieties in forms, and joint developments" and the business policy of "Keeping promises, guaranteeing quality, gaining low profits, and paying attention to loyalty", warmly welcome businessmen, companies and friends throughout the world to establish trade and cooperation relations with our Company, and jointly create a bright future.